Sustainability
Our Commitment
Here at Advance Manufacturers Co., Ltd, we are committed to reducing our carbon footprint, promoting social responsibility and work to find new ways to contribute in nurturing the environment. It is important to us that our production has a minimal impact on the environment, the raw materials that we source are not involved with conflict, and that we give back to workers by way of fair wages and safe working environments. Environmental awareness is a natural part of who we are and everything we do – from the raw materials and production process all the way to the finished product and packaging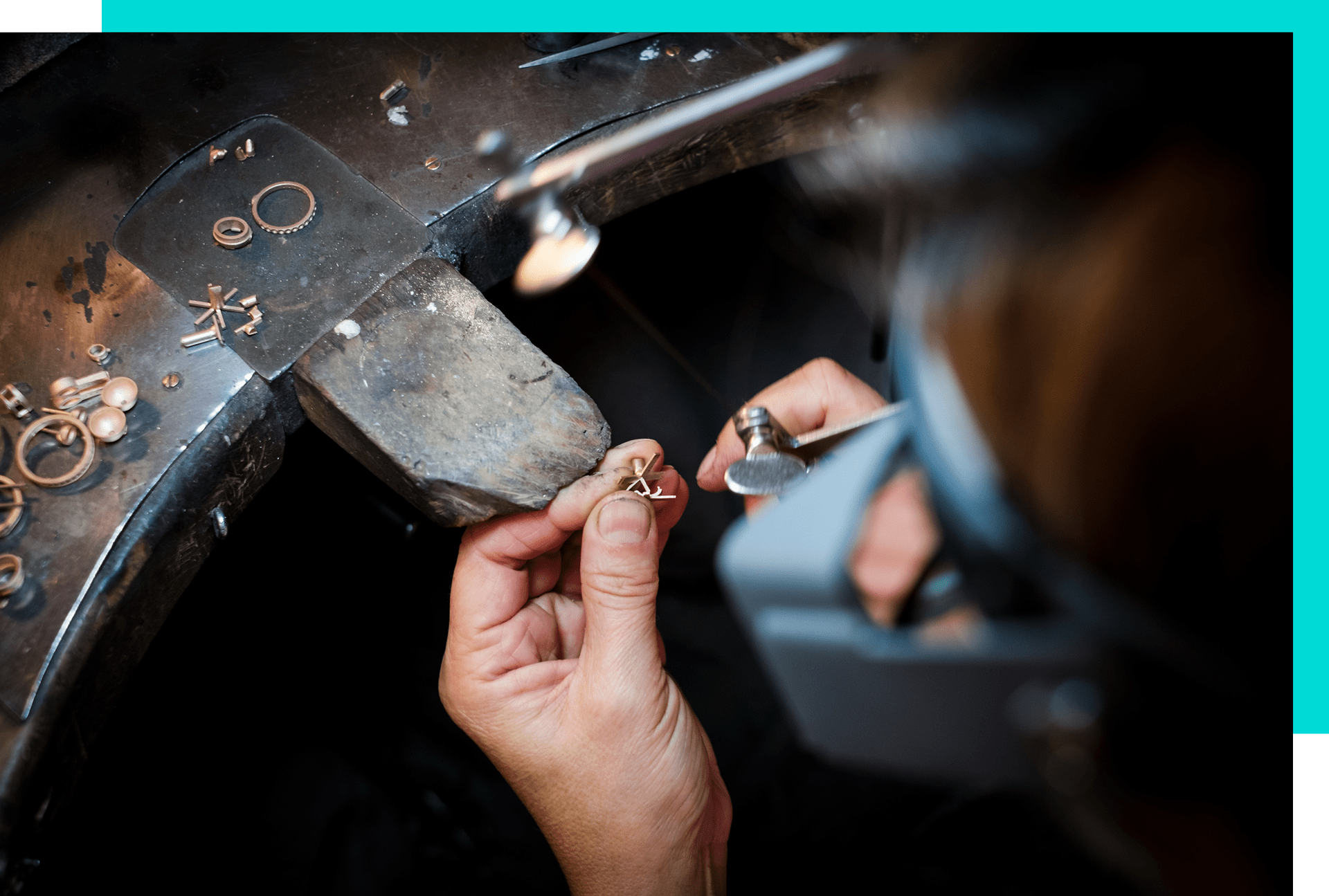 Waste Management & Management of Raw Materials
We minimize waste in our production processes by carefully planned production steps. We review our processes extensively on a monthly basis to ensure efficiency and safety in waste treatment is at the highest standard
It is essential to monitor and implement checks for safe management of left over raw materials. For example, scrap metal from production processes, excess wax from waxing department, rubber from wax moulds, and the copper rods and wires used in plating department are collected and recycled by local specialized facilities.
Transparent and Responsible Sourcing
We offer stones that are ethically sourced and certified conflict-free by trusted suppliers. Lab-Grown Diamonds are also available as an additional sustainable option Biodegradable polybags made from plant based sources are available in all sizes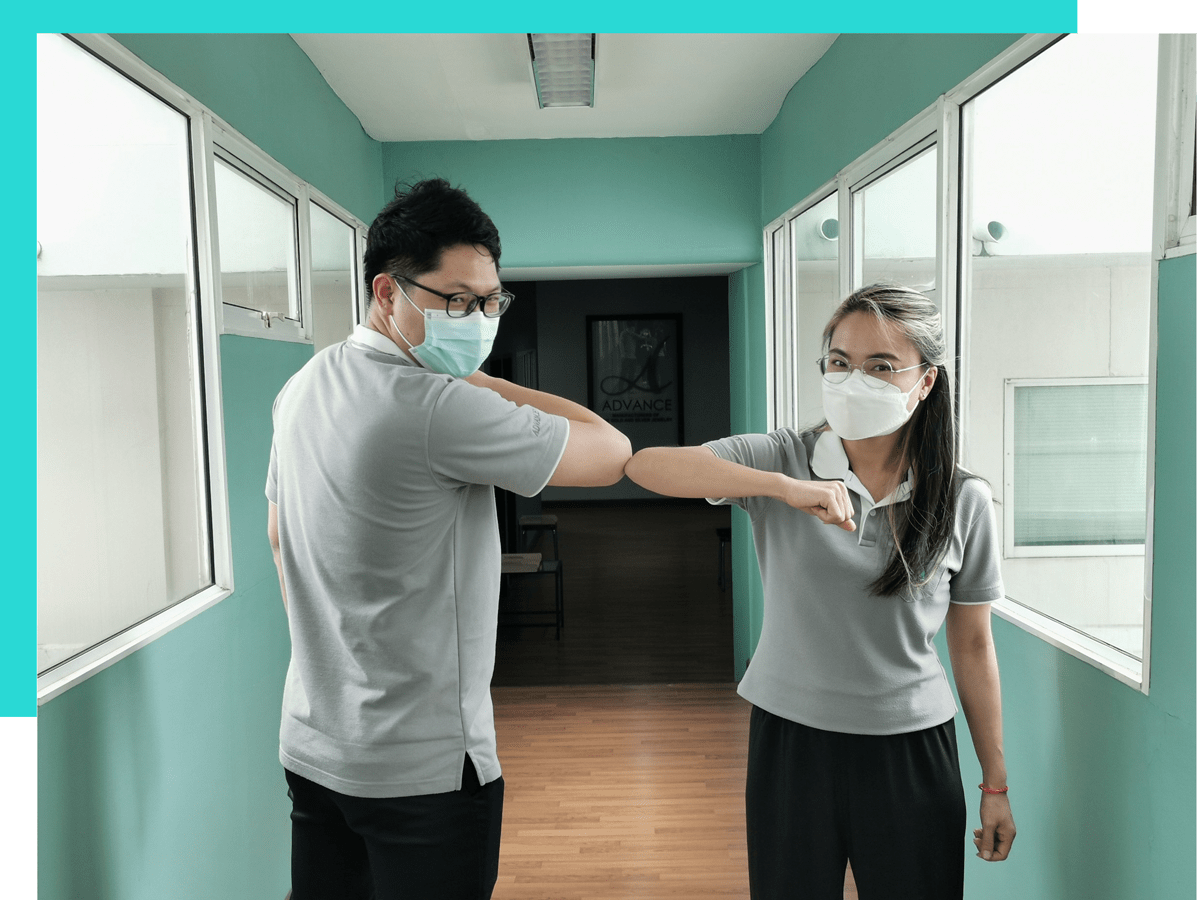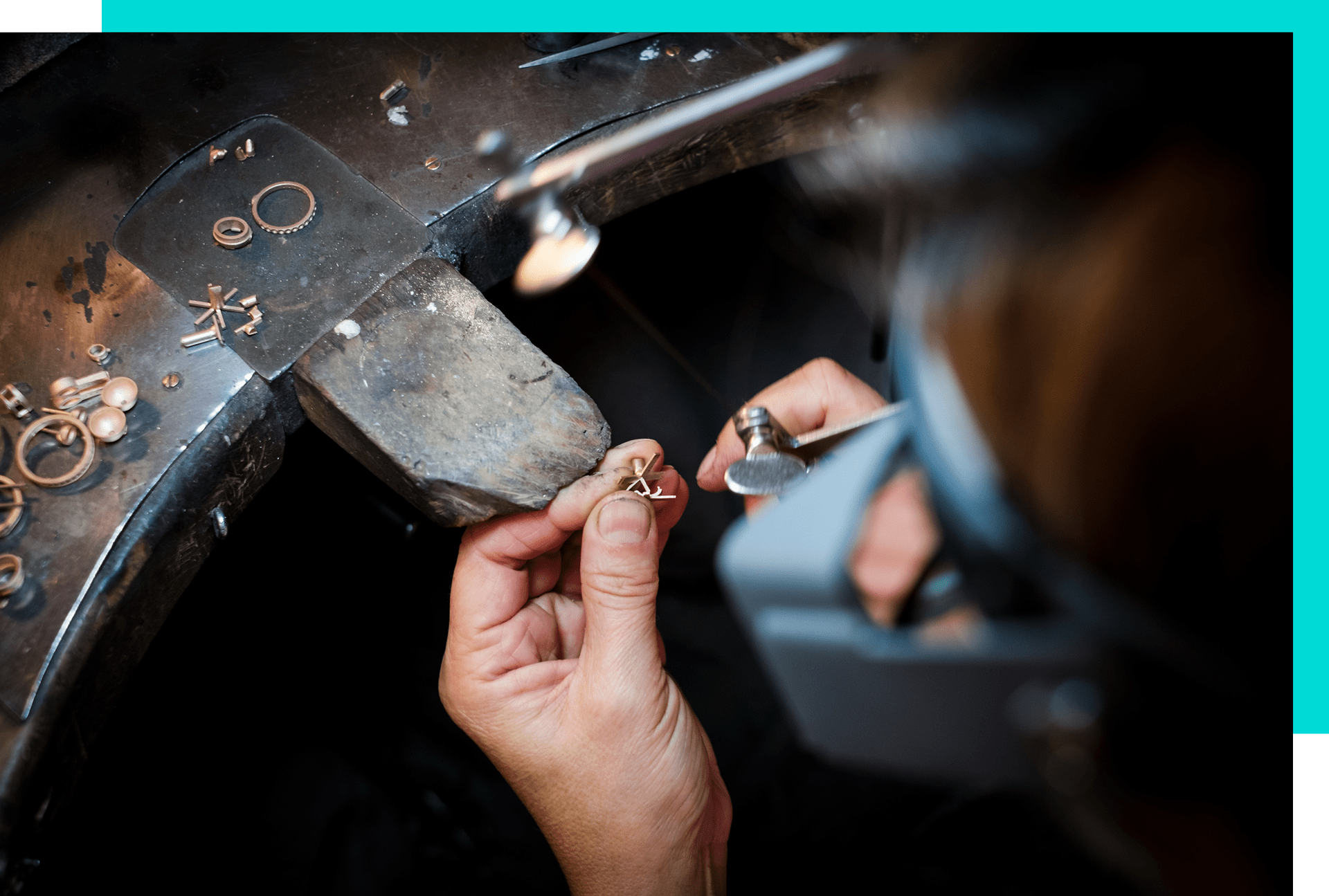 Our Community & Social Responsibility
To guarantee that all employees receive fair treatment at all times, we have strict policies in place. We employ safe working conditions, offer living wages that are fair, and never use child labor in the manufacture of our jewelry. Additionally, we maintain a very open workplace where all employees are encouraged to express themselves, ask questions, and become knowledgeable about every part of the business.
We believe that as a community, women empower everyone around them, promoting collaboration, fairness and equality which is why the workforce at Advance is made of more than 75% women. We encourage all of our employees to challenge themselves and give them the opportunities to grow in our company.